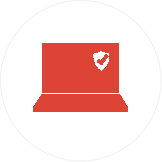 Anti-Virus & System Maintenance
Our go to anti-spyware program. The free version has great on demand spyware removal tools.
This is a great tool to remove unnecessarary temporary files and junk data on your PC. They also have a great registry cleaner built in.
Microsoft's free anti-virus and anti-spyware program. This runs in the background and continually monitors your computer for threats.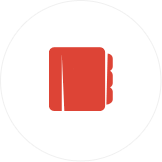 Office & Productivity
Create and edit Word, Excel, and Powerpoint files without spending hundreds of dollars on Microsoft office
The free, trusted standard for reliably viewing and interacting with PDF files.
This replacement web browser will help secure your computer from vicious spyware. It also has new features such as tabbed browsing. Highly recommended to prevent spyware and pop-up ads.