Our Services and Solutions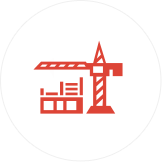 New Offices & Locations
Has your office outgrown your space? Are you considering moving or adding new operatories to your existing space? Let us help you integrate your computers into the new plans. We work closely with architect's to ensure proper cables are run and hidden from view.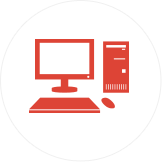 Customized Equipment
Innovative Technology is a supplier of all major brand computers. We also build custom machines to meet our client's needs. From the basic workstation to a complex server, Innovative Technology will meet your needs with a high performance price sensitive solution. Not ready to make the jump to Windows 8? We still stock Windows 7 systems.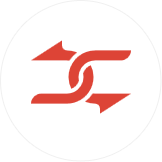 Security
Keep your company's and your client's data safe from hackers and security exploits. We use the latest firewalls, anti-virus, and anti-malware solutions to prevent infections and keep your system secure. We also offer intelligent spam filters to prevent phishing attacks. Encrypt your data for an additional layer of security.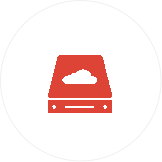 Backups & Data Recovery
Nobody thinks about data backup until it's too late. If you had one setup years ago, is someone actually monitoring those backups and testing restores? If not, you may stand to lose everything in the event of a server crash. We use several backup systems to keep you secure. This includes backing-up your data securely off-site every hour of the day. We also abide by HIPAA regulations to ensure compliance.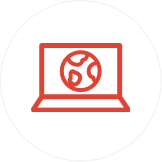 Remote Access
Access all of your office data from the comfort of your home, favorite vacation spot, or anywhere in the world. Safe and secure, you can control who has access and when. Even sync your appointment schedule to your smartphone or ipad. We also use VPNs and other technologies to connect remote offices together.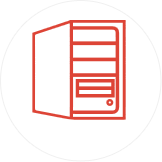 System Optimization
Are your computers running slow? We can clean systems to optimize memory and remove bloated programs. With new technologies like solid state drives, you can double the speed of current systems with inexpensive upgrades.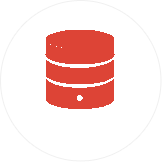 Proactive Server Monitoring
Can your office afford to have their systems down for a day, or more? With pro-active monitoring we can address problems before causing down-time. We monitor all critical services and events for errors and problems.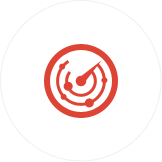 Web Hosting & Design
Share calendars, contacts, and emails easily throughout your company. We can setup Microsoft Exchange 2013 for your company. Use dedicated hardware on-site or choose a hosted solution with no extra hardware required. We also support Google Apps & Business Emails. Your information syncs on all devices – desktops, laptops, tablets, and phones. We also offer clustered web hosting, which doesn't depend on a single server, providing you with over 99.9% uptime.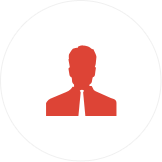 Industries
We are IT specialists in multiple industries. From managing the technology for dental oficcies, to law firms, to medical offices, to realestate firms, we know the solutions that will handle your technology needs.